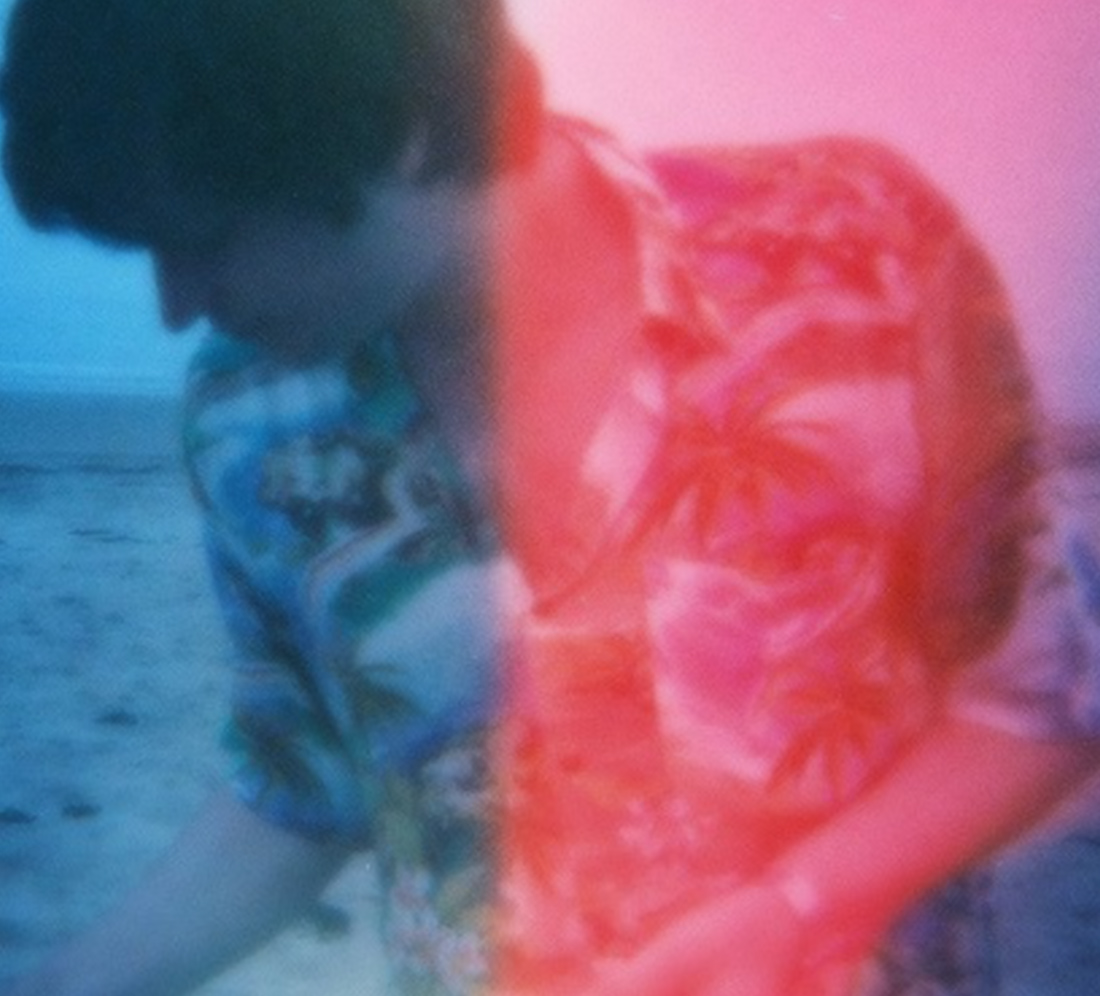 This is the first time Lillevan and Adam have performed together. They will improvise with a set of prepared materials.
Lillevan's practice investigates non-narrative facets of film, focusing on the musicality of the imagery, thus defining the moving imagery as an instrument in its own right as opposed to accompanying music. Intensity and texture are more important than narrative and figure. The relationships between the image's elements and the viewing eye, between the eye, the mind and the soul are explored. The world of media archaeology is of major interest, while questioning viewing habits and manipulative image-creation. Lillevan recontextualises, combines and politicises existing film images and fragments. The images are a communicative medium interacting with the music. The selection of the images can either support the sound, or work against it, the aim being to achieve a dialogue.
Adam will be performing using 3 Beagleboards (single board computers): bare circuit boards which are essentially computers without screens, housing or keyboards, running granular synthesisers and algorithmic, unpredictable sequencers.
A large part of his musical practice involves recontextualising and reappropriating samples, taking sounds from easy listening, hardcore trance and 80s pop and forcing them into unfamiliar combinations, trying to reveal their strange and hidden potentials when placed in new contexts. For this performance he will be working with sine waves and sounds synthesised on an MFB drum machine, sonically occupying the space with a limited sound palette of skeletal techno.
Light sensors mounted on the Beagleboards create unstable connections between Lillevan's images, reduced to vectors of intensity, and the soundscape, allowing both performers to interact with the sound and find areas of expressivity and conflict.
The performance will take place at the Private View for the Creative Machine exhibition on Thursday 6th November in the SONICS surround audio visual installation in the main exhibition space.